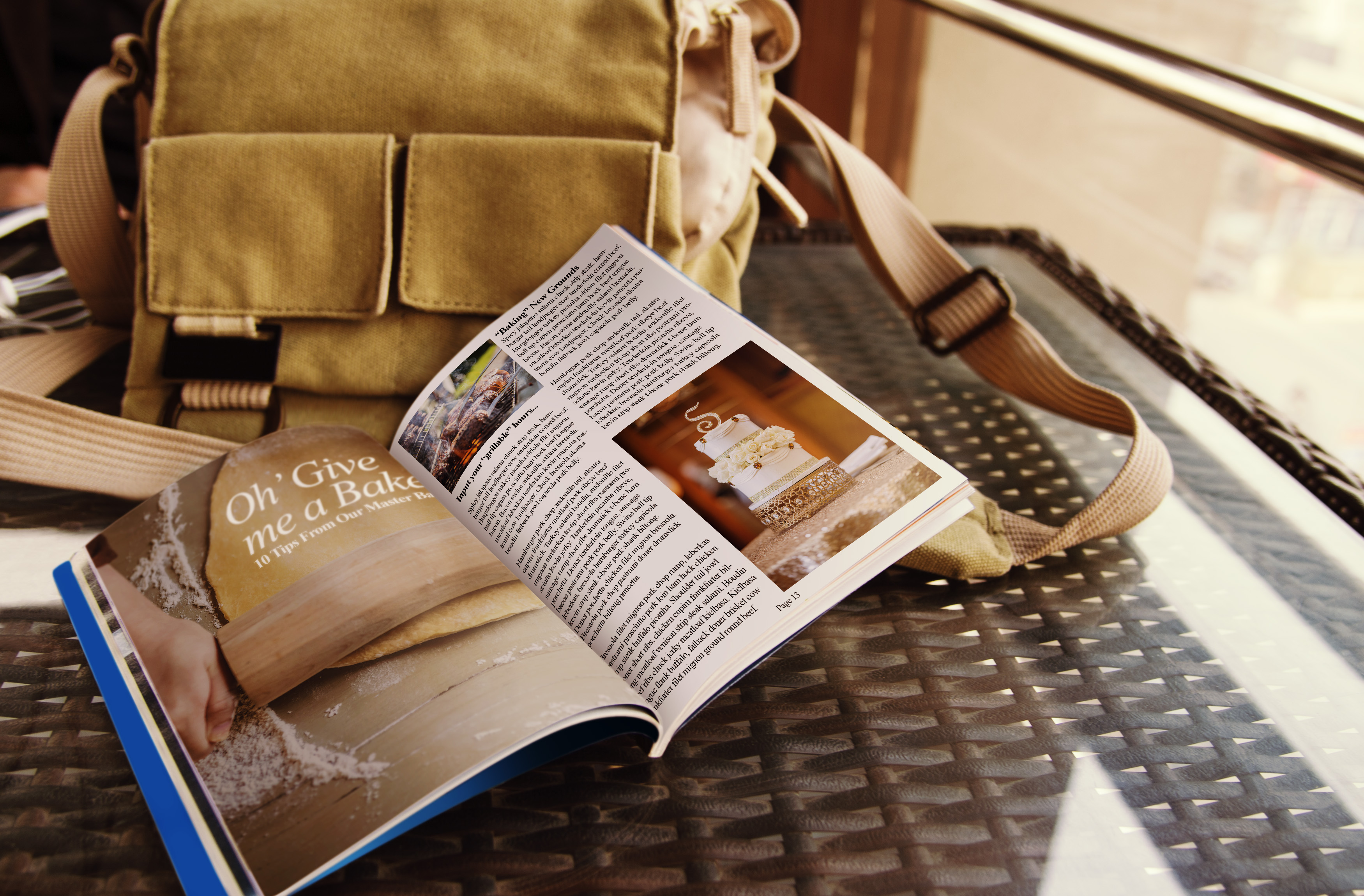 Everything you didn't know you needed.
As you've probably gathered by now, Sweets and Meats Magazine is a fictional magazine. You might be asking yourself, why does it exist? Well Sweets and Meats Magazine was created to show our clients and prospects what our system is capable of, when paired directly with their WordPress instance. 
You might be wondering, who are you then? Well we're MagHub, the all-in-one CRM/ERP Publishing Tool that is aimed at assisting media publication groups manage their business. What can MagHub do? Well in the shortest way ever, it can manage every department. Need to sell ads for your publication, you can do that with MagHub; manage relationships? Absolutely. With MagHub, every department will be using one tool. Whether it's the sales, marketing, finance, admin, publishing, heck even your subscribers and advertisers will be using your platform. Curious how MagHub can assist you? Click here.