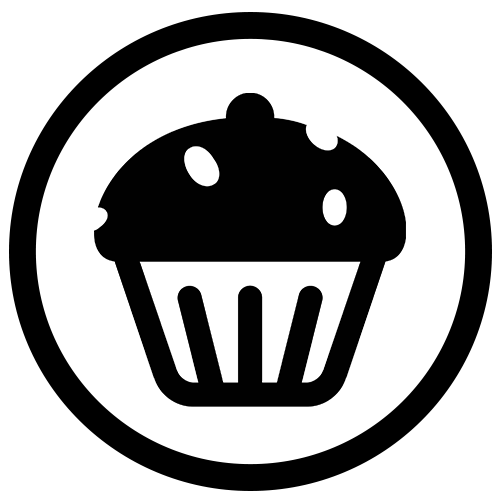 If you're interested in contacting Sweets & Meats Magazine, please see the links below. Feel free to share delicious recipes, unique cooking tips, and anything else in the realm of sweets and/or meats.
E-mail address: faux@sweetsandmeatsmagazine.com
Through this address, you can:
Send a letter to the editors
Receive free sweet recipes.
Receive free meat recipes.
Subscriptions
Call 1-800-SWT-SMTS .
Mailing address for Sweets and Meats Magazine:
Sweets & Meats Magazine
640 Avis Drive
Suite 200
Ann Arbor, MI 48108
*Sweets and Meats is the brainchild of MagHub Product Manager, Tom Bellen. This is a faux website, brand, and idea aimed at showcasing MagHub's capabilities. The phone number and email address is fake; however, our address is the real deal, and if you want to send support for Tom's grand idea of a Sweets and Meats Business, feel free to do so.